Welcome to Best Heat Pumpro!
Hello and thank you for visiting Best Heat Pumpro—your ultimate guide to heat pump technology and solutions. Launched with a vision to become the most trusted and comprehensive resource for all things related to heat pumps, we are committed to delivering expert advice, unbiased reviews, and educational articles to help you make the right choices for your home or business.
Who We Are
We are a dedicated team of engineers, HVAC experts, and home improvement enthusiasts with years of experience in the field. Our diverse backgrounds and expertise enable us to bring a multi-faceted approach to evaluating heat pump systems, from understanding the intricate technical specifications to considering the practical needs of everyday users.
What We Do
Unbiased Reviews: We rigorously test various heat pump models and brands to provide you with unbiased, in-depth reviews. Our goal is to help you find a heat pump that fits your specific needs and budget.
Expert Guides: Our buying guides and how-to articles break down complex information into easily understandable tips and recommendations. Whether you're a first-time buyer or looking to upgrade, our guides will steer you in the right direction.
Latest News: Stay up-to-date with the latest advancements in heat pump technology. Our news section covers industry updates, new product launches, and trending topics in the world of heat pumps.
Resource Library: Our extensive collection of articles, FAQs, and glossaries aim to educate our readers, allowing them to make informed decisions.
Why Choose Best Heat Pumpro?
Authentic information: Subject-matter experts conducted the research and wrote all of our content.
User-Centric Approach: We focus on what matters most to you, offering tailored solutions for various needs and settings.
Community Support: Our comment sections and forums are moderated to ensure a respectful and helpful community where you can share your experiences and learn from others.
Our Mission
Our mission is simple: to provide you with the knowledge and tools you need to choose the best heat pump for your needs. We understand that every home is different, and we strive to offer solutions that are both practical and efficient.
Meet the Team
At Best Heat Pumpro, we believe that our platform's strength lies in our team's diversity and expertise. Get to know the people behind the content, reviews, and guides that you love.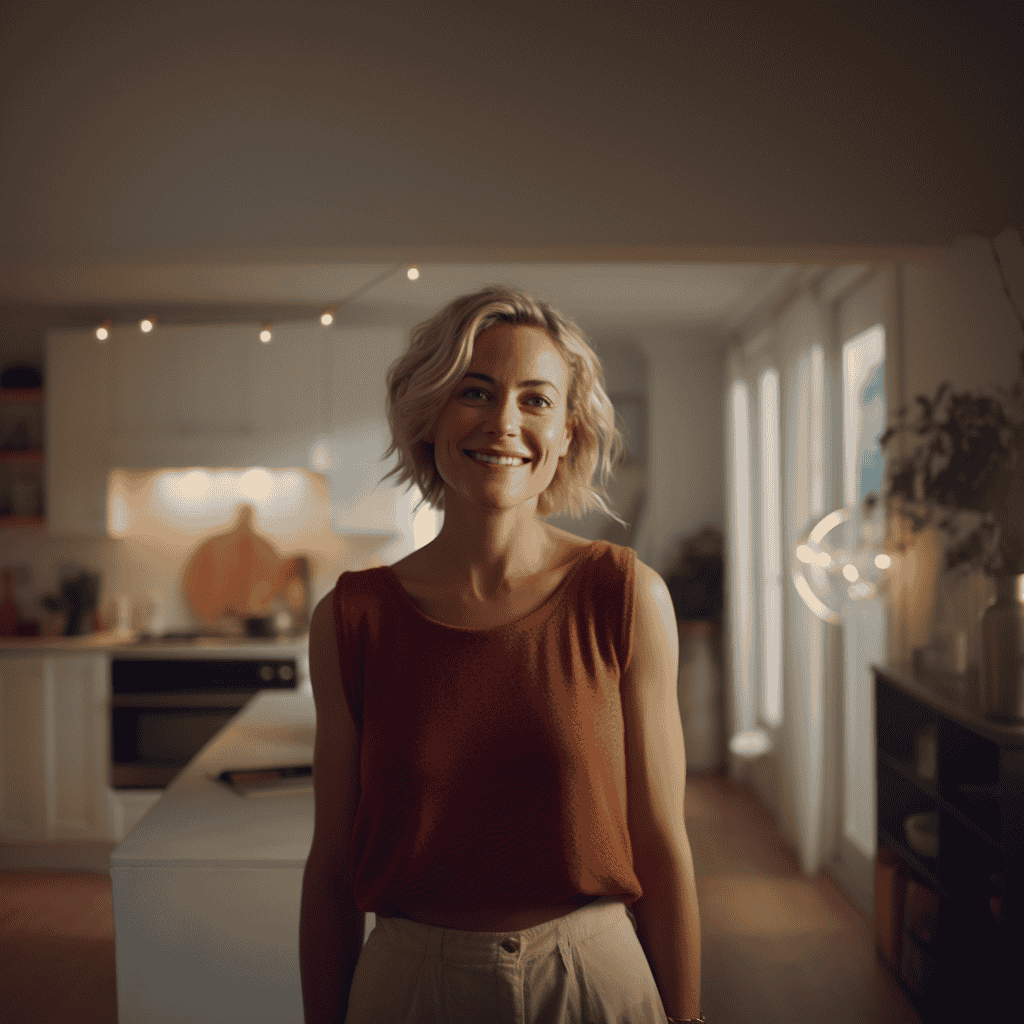 Luna – Editor-In-Chief
With a degree in Mechanical Engineering and a passion for sustainable energy solutions, Luna heads our editorial team. She ensures that the content across the site is accurate, comprehensive, and reader-friendly. Luna is dedicated to empowering consumers through educational content that helps them make informed decisions.
Fun Fact: Luna loves hiking and has a goal to visit every national park in the U.S.
Benjamin – Writer
Benjamin is the wordsmith behind many of our in-depth reviews and guides. With a background in journalism and a knack for research, he has an eye for detail that helps him dissect complex topics into understandable language.
Fun Fact: Benjamin is an avid cook and swears by his grandmother's secret spaghetti sauce recipe.
Oliver – Expert Writer
Oliver brings a wealth of hands-on experience to the table. As an expert HVAC technician, he contributes practical insights into installing, maintaining, and troubleshooting heat pump systems. His articles are a treasure trove of tips and tricks for novices and seasoned users.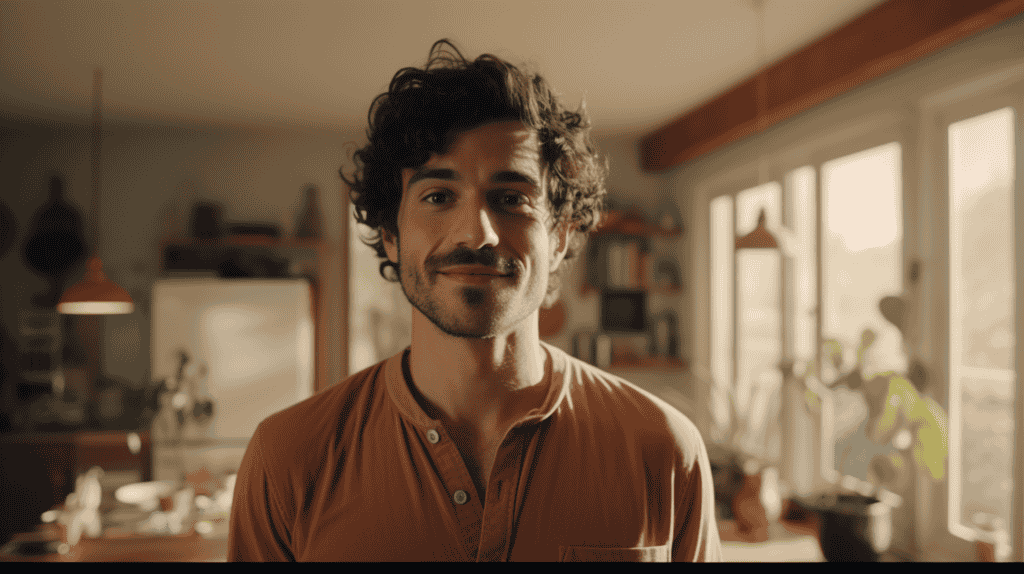 Fun Fact: Oliver is a classic car enthusiast and spends his weekends restoring old beauties.
Sofia – Writer
Sofia is a valuable addition to our writing team, bringing her expertise and passion for heat pump technology to our platform. Her articles provide fresh perspectives and valuable insights to our readers.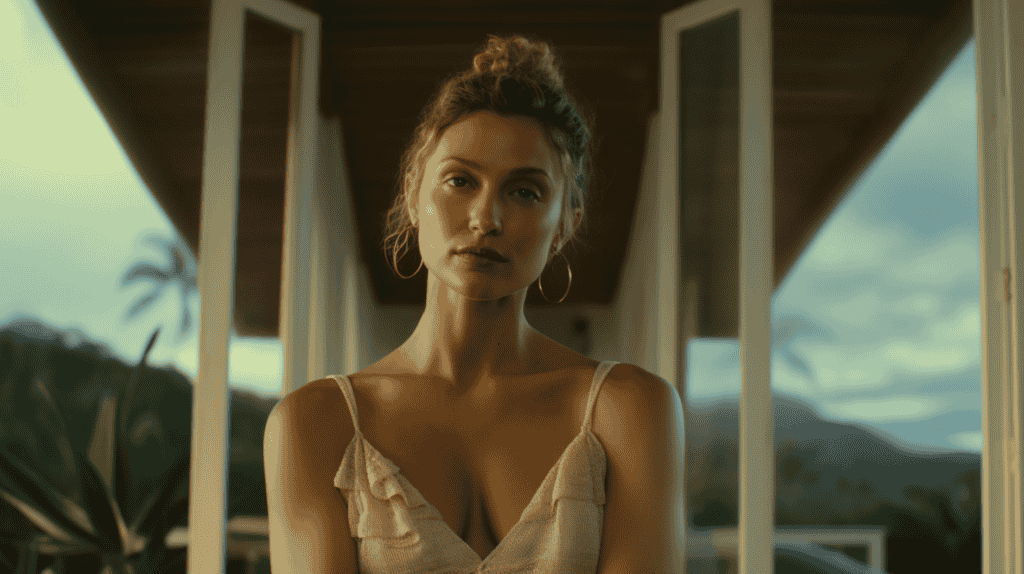 Fun Fact: Sofia enjoys scuba diving and has explored some of the world's most beautiful underwater ecosystems.
---
We are thrilled to have such a talented and dedicated team working tirelessly to provide you with the best possible content. Feel free to connect with us on our social media channels or message us through our Contact Page.
Contact Us
We love hearing from our readers! If you have any questions, comments, or suggestions, feel free to reach out to us via our Contact Page.
Thank you for trusting Best Heat Pumpro as your go-to source for heat pump information. We look forward to helping you make your home more comfortable and energy-efficient!

As an affiliate, we may earn a commission from qualifying purchases. We get commissions for purchases made through links on this website from Amazon and other third parties.